About Us
---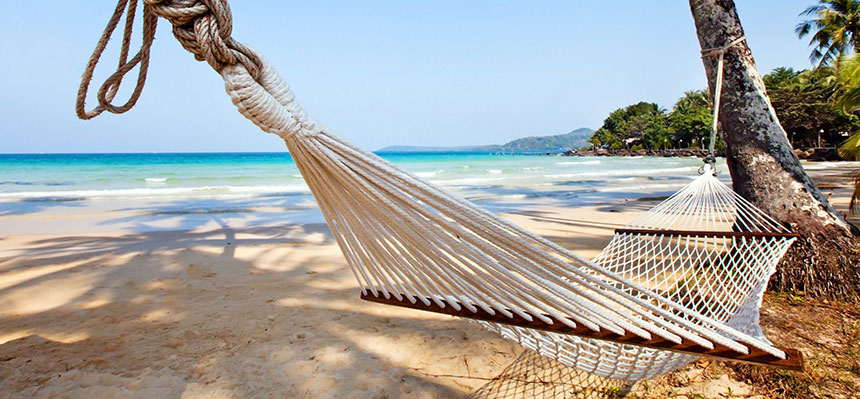 "Twenty years from now you will be more disappointed by the things you didn't do than by the ones you did do.
So throw off the bowlines, sail away from the safe harbour. Catch the trade winds in your sails. Explore. Dream. Discover." - Mark Twain
Established in 1997, e-travel is one of Ireland's leading independent travel agents and we are licenced and bonded with IATA and the Commission for Aviation Regulation. We are also members of CLIA ( Cruise Lines International Association). Cruises.ie is our dedicated cruise website offering huge savings on all of the world-wide major cruise lines and our experienced and expert cruise team are on-hand to assist you.
e-travel made a pioneering move in the travel industry by developing our own online cruise booking system for cruises As a direct result we can pass on savings to our customers.
e-Travel have a reputation for excellence in the cruising sector and our staff have sailed all over the world with our cruise partners and have in-depth knowledge of ships and destinations. We can tailor your cruise to your preference and our cruise and stay department can tailor-make your cruise holiday to anywhere in the world.
We offer oceans of choice with Royal Caribbean International, Celebrity Cruises, Azamara Club Cruises, MSC Cruises, Silversea Cruiseline, NCL, Carnival, Holland America, Cunard, Princess, P&O Cruises and Hurtigruten. Exciting destinations include The Mediterranean, Northern Europe, The Greek Isles, The Caribbean, Alaska, Bermuda and The Bahamas, Asia, Australia, New Zealand, South America, Canada, Panama Canal, Mexican Riveria and many more.
Call our team today on
01 4081999
or book online.
Office Hours:
Monday to Friday 9.00 am to 5.30 pm